Virtual Sacraments: 5 Ways to Do Communion Online
One of the greatest pictures of the gospel and life in the Kingdom is expressed every time we share in the Lord's Supper together. Can we, should we, and how do we participate in this sacrament during these times of social distancing?
This week on the Lifeschool Podcast, we look at how the current reality of "doing church" online has created the need for participation in virtual sacraments. We'll give you 5 unique ways to do communion online.
In This Episode You'll Learn:
Various beliefs and traditions connected to the sacrament of Communion.
What the scripture actually teaches about how, where, and why we do the Lord's Supper together.
Why this powerful sacrament is a Reminder and a Demonstration of the Gospel.
5 easy, creative, and powerful ways to participate in communion online.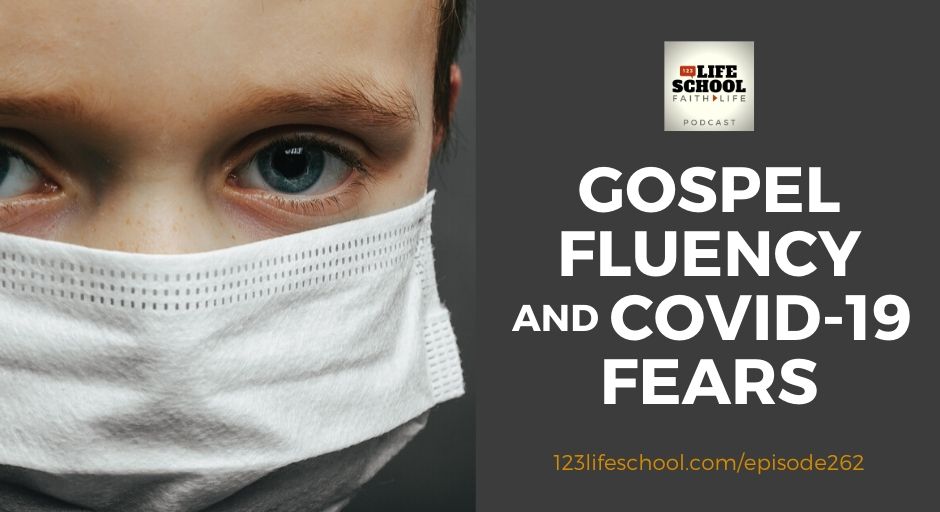 From this episode:
"Next time you're all together, face to face, online, or at home as a family, take out some bread and a cup of something delicious to drink. Examine your hearts in prayer. Then look into the eyes of those with you. Invite everyone to say Yes to our King with whatever faith they have today. As the bread is shared and sips are taken, be reminded of something eternally profound: we are all in need, we are all hungry, and only God can provide what is necessary to fill our stomachs and satisfy our greatest hunger in life—himself."
Each week the Big 3 will give you immediate action steps to get you started.
Download today's BIG 3 right now. Read and think over them again later. You might even want to share them with others…
Thanks for Listening!
Thanks so much for joining us again this week. Have some feedback you'd like to share? Join us on Facebook and take part in the discussion!
If you enjoyed this episode, please share it using the social media buttons you see at the top of this page or right below.
Also, please leave an honest review for The Lifeschool Podcast on Apple Podcasts or wherever you listen. Ratings and reviews are extremely helpful and greatly appreciated! They do matter in the rankings of the show, and we read each and every one of them.
Links and Resources Mentioned in This Episode:
Free Download of the Big 3 For Episode #264
Everyday Disciple Challenge (Online-Starts April 20)
Missio Publishing – More Missional Books and Resources