Some Kind Words To Say...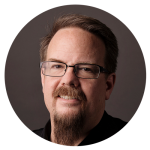 Ed Stetzer
Author, Church Planter
"Caesar challenges us to see that Christian life is more than a state of mind, it's a way of life that begins with a transformed heart of love."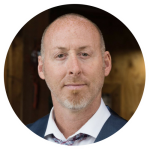 Hugh Halter
Author, Apostle
"If there was ever a legitimate time to offer a new pathway for being a Christ-follower it is now. Thank you for blowing the dust off of the relics of religious life."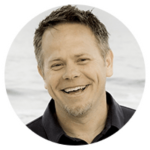 Dave Rhodes
Pastor, Author, Consultant
"Caesar's insight and experience bring together a rare combination of theology and practice."