105: How to Measure The Success Of Your Church
No one sets out to have or lead an unhealthy church or ministry. But often we find ourselves stuck in a loop of numbers and metrics that we may have inherited or are imposed on us by the "higher-ups".  In this episode we discuss how Jesus' ministry career would measure up to current ministry standards and performance reviews.
Jesus was immeasurably the most successful person in human history. In every way. Yet, if we were to measure his lifetime effectiveness using today's current standards, he would probably find it hard to get hired on at most churches.
In This Episode You'll Learn:
What are the "3B's" of church health and why they may be toxic in the church

How our standards to measure church success are so different than Jesus'

This biggest difference between small groups and missional communities
Why small groups tend to create a false sense of community
Why there's a good chance you are approaching small groups from a "consumer" mindset and how to change that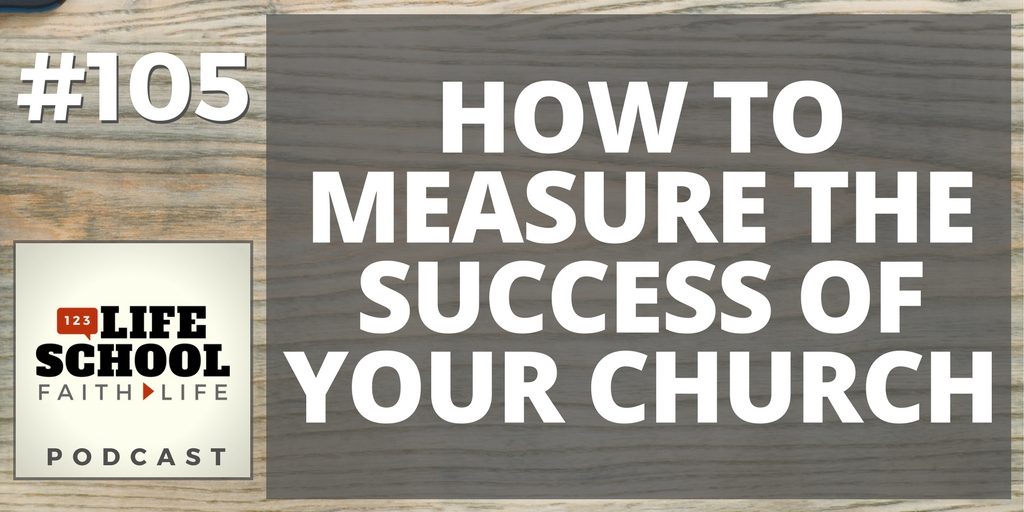 Your church or community really can shift toward missional engagement. By changing what you measure you'll begin to change your focus to accomplishing the Church's true mission and its ultimate purpose. 
Each week the Big 3 will give you immediate action steps to get you started.

Download today's BIG 3 right now. Read and think over them again later. You might even want to share them with others…
Thanks for Listening!
Thanks so much for joining us again this week. Have some feedback you'd like to share? Leave a note in the comment section below!
If you enjoyed this episode, please share it using the social media buttons you see at the top, right of this page.
Also, please leave an honest review for The Lifeschool Podcast on iTunes. Ratings and reviews are extremely helpful and greatly appreciated! They do matter in the rankings of the show, and we read each and every one of them.
Links and Resources Mentioned in This Episode: 
Free Download of the Big 3 For Episode #105
You can also get the Big 3 by texting episode105 to the phone number 33444.
Caesar Kalinowski's Website and Blog with Loads of Resources
Missio Publishing – Top Missional Books and Resources