Hugh Halter: An Apostle's Journey
Do modern-day apostles exist? Are there still people that God sends to proclaim the Good News of the Kingdom to the lost and broken and start new movements of the gospel where the Kingdom of God touches down here on Earth?
This week on the Lifeschool Podcast, Caesar interviews his close friend, author and modern apostle, Hugh Halter. His story of restarting from scratch in a city across the country will encourage you that God is still at work establishing His kingdom. And He may just be waiting for you to join Him!
Few people seem to be willing to "risk everything" for the sake of the Gospel. My buddy Hugh Halter has done that several times while answering God's call on his life. He really is a modern-day apostle and someone we can learn a lot from. This is a great story!
In This Episode You'll Learn:
Why Hugh would uproot his family from comfort and move to a broken, impoverished place.

The difference between "planting a church" and "planting the gospel".

How a series of micro-communities connected to living as a blessing is changing a mid-western city.

Powerful lessons learned about trusting God when His call seems too big!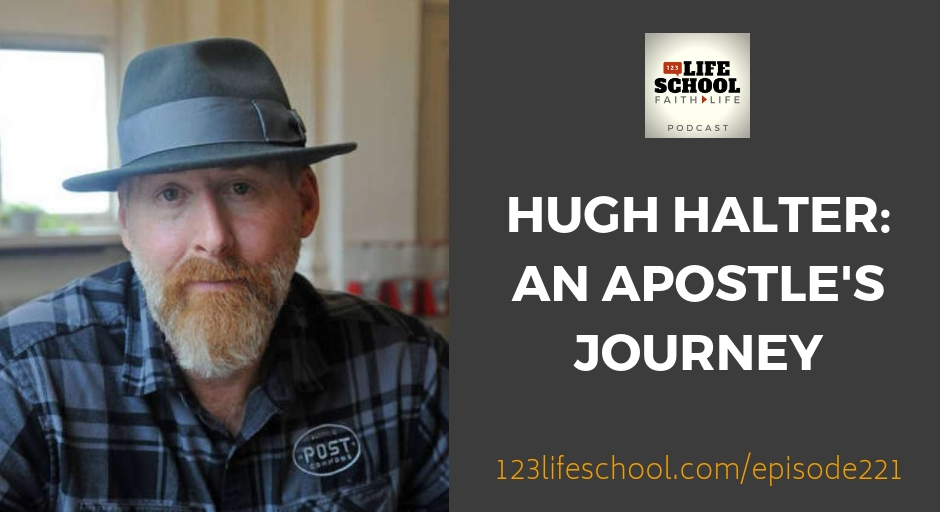 From this episode:
"I tell people there is nothing that you can do that would make it easier to 'gospel a city' than to actually do what the city needs done. Instead of planning a church service, start a business. Meet the needs of a city and its people. It's just been an amazing story of personal movement and spiritual movement with people." ~ Hugh Halter
Each week the Big 3 will give you immediate action steps to get you started.
Download today's BIG 3 right now. Read and think over them again later. You might even want to share them with others…
Thanks for Listening!
Thanks so much for joining us again this week. Have some feedback you'd like to share? Join us on Facebook and take part in the discussion!
If you enjoyed this episode, please share it using the social media buttons you see at the top of this page or right below.
Also, please leave an honest review for The Lifeschool Podcast on iTunes. Ratings and reviews are extremely helpful and greatly appreciated! They do matter in the rankings of the show, and we read each and every one of them.

Links and Resources Mentioned in This Episode:
Free Download of the Big 3 For Episode #221
7 Things I Love Way More Than God