Why Church Elders Should Be Lead Disciple-makers
Many pastors are working hard to lead their families and flocks to engage discipleship in all of life, but their biggest roadblocks to exponential growth are their own church elders! Oftentimes, these are "elders", do not make disciples, and have never led another person to faith in Jesus. How could this be so common?
This week on the Lifeschool Podcast, we ask the question: are your elders discipleship friends or foes? You'll discover the true history of how church elders emerged, their roles, and why your church elders should be lead disciple-makers in your church.
In This Episode You'll Learn:
Did elders exist in culture before the emergence of the Church?
How elders were appointed and their role in the early church.
Why your elders should be THE model for making disciples in the church!
What to do if your elders are "blocking" discipleship in community.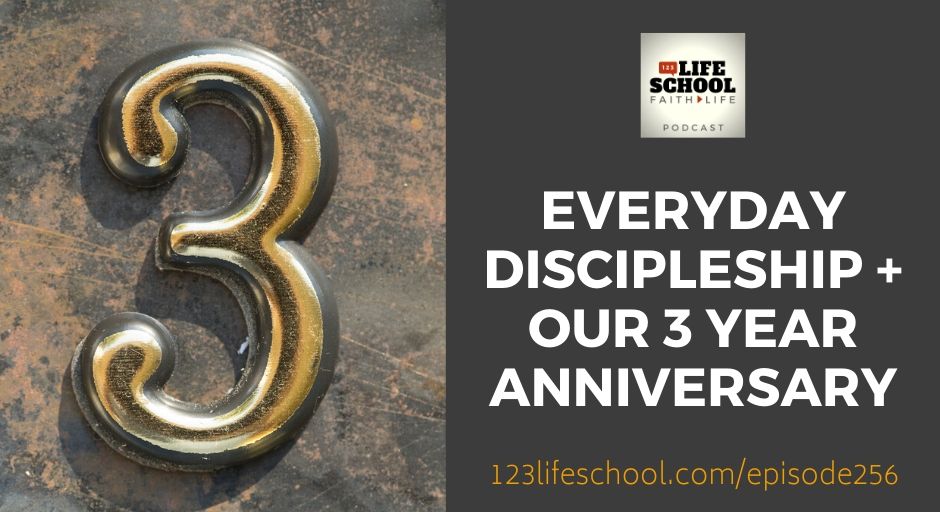 From this episode:
"I think what really scares me is, not only is this type of elder a rare person on many church boards, but because the church has gotten so far away from the one true mission Jesus gave us–make disciples in all of life–many elders are actually a barrier to those on staff or in leadership… a hindrance to actually making disciples and prioritizing community as the way that Christianity and Kingdom life is modeled and disciples are taught and matured."
Each week the Big 3 will give you immediate action steps to get you started.
Download today's BIG 3 right now. Read and think over them again later. You might even want to share them with others…
Thanks for Listening!
Thanks so much for joining us again this week. Have some feedback you'd like to share? Join us on Facebook and take part in the discussion!
If you enjoyed this episode, please share it using the social media buttons you see at the top of this page or right below.
Also, please leave an honest review for The Lifeschool Podcast on Apple Podcasts or wherever you listen. Ratings and reviews are extremely helpful and greatly appreciated! They do matter in the rankings of the show, and we read each and every one of them.
Links and Resources Mentioned in This Episode:
Free Download of the Big 3 For Episode #257
Caesar Kalinowski's Website and Blog with Loads of Resources
Missio Publishing – More Missional Books and Resources
In light of today's topic, you might also find this helpful:
(new) Signs of a Healthy Church